Sebastian Strzelak
CEO Prezes Zarządu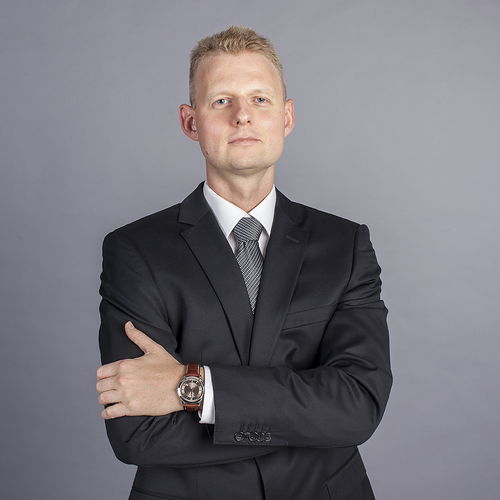 Brand Strategy

80%

80%

Internet Marketing

60%

60%

App Development

50%

50%

Customer Happiness

90%

90%
Gdy tylko do Polski zawitał Internet i modem 9600bps radośnie piszczał w kącie a nasz narodowy operator cieszył się z każdej spędzonej minuty na buletin boardzie i IRC-u – wiedziałem, że to jest to, czym chcę zajmować się w życiu. Fascynacja sieciami oraz bezpieczeństwem sieciowym wzbogacona wiedzą ze studiów na WEiTI PW oraz doświadczeniem inżynierskim z pracy u największych integratorów w Polsce (ATM, NextiraOne) i na świecie (Verizon Business) motywuje mnie do odkrywania nowych możliwości świata teleinformatyki i rozwiązywania problemów biznesowych naszych klientów.
Własna firma to nie tylko realizacja ambicji inżynierskich ale także szansa wykorzystania praktycznej wiedzy biznesowej przekazanej na studiach MBA, możliwość pracy w gronie najlepszych ekspertów oraz nieależność na jaką nie pozwoli żadna korporacja.
Moja dotychczasowa praca zaoowocowała licznymi certyfikacjami branżowymi, w tym m.in. Cisco Certified Internetwork Expert (CCIE Security #23960), Certified Information Systems Security Professional (CISSP), Palo Alto Networks Certified Networks Security Engineer (CNSE), Aerohive Certified WLAN Professional (ACWP), Brocade Certified Network Engineer (BCNE), PMI Project Management Professional (PMP).