Meet our customers
Let's see with who we collaborated and join our customers
We trusted dozens of companies from all over Poland
Since 2012 we design and secure your network
.
Doing business since 2010 in the Polish IT market, we have completed tens of designs and deployments for many satisfied Clients. We believe that the highest quality of our work and fully professional support at every stage of cooperation yield the best results.
Many of our Clients turned to us because of someone else's recommendation. We have worked with companies, organizations, associations, and institutions, such as financial and insurance entities, public administration institutions, non-governmental organizations, industrial, construction, and power entities, health care institutions, media, and entities representing new technologies and service providers. See some of our Clients.
Financial Institutions and Insurance
.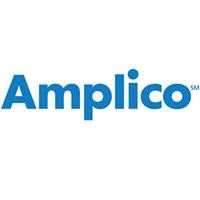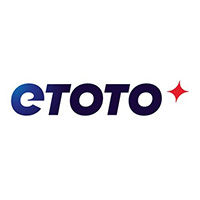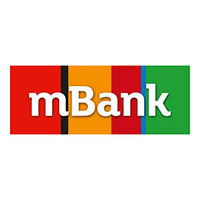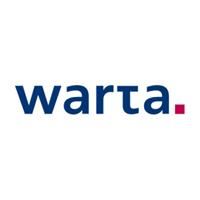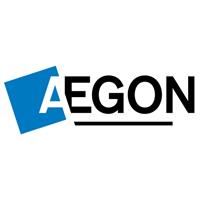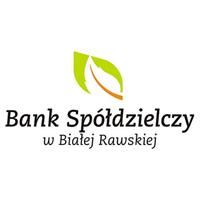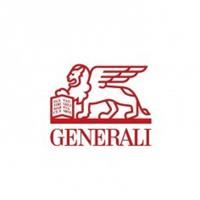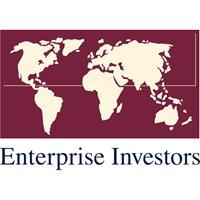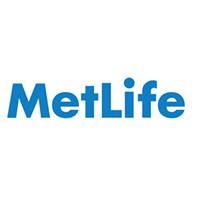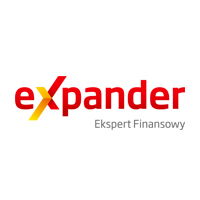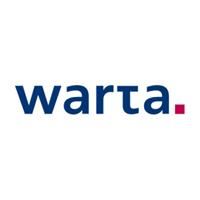 Industry, Construction and Energy
.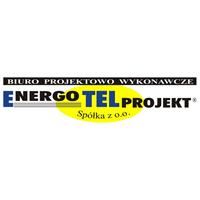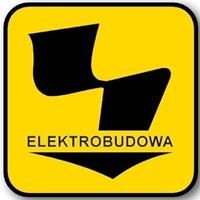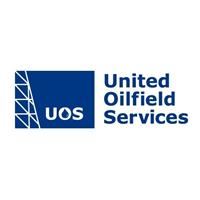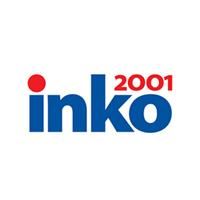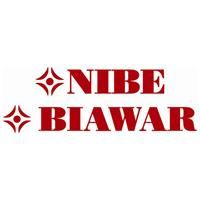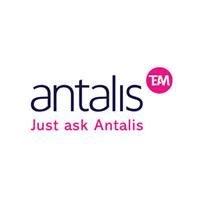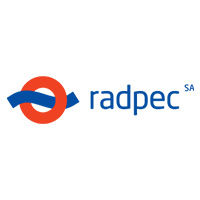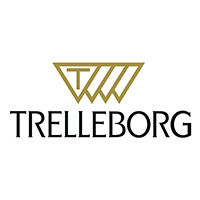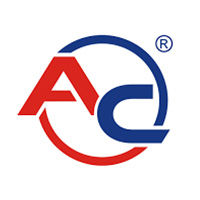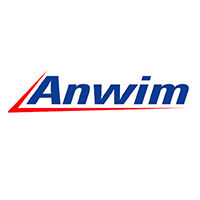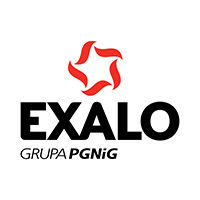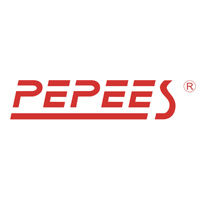 New Technologies and Services
.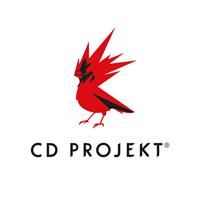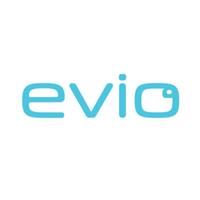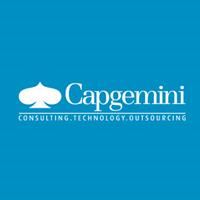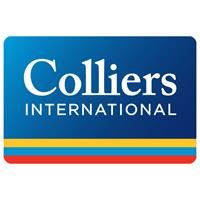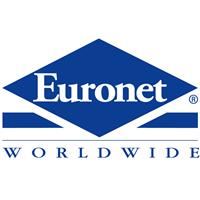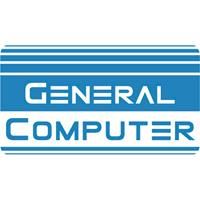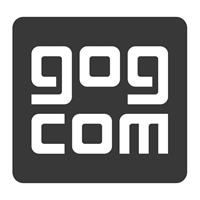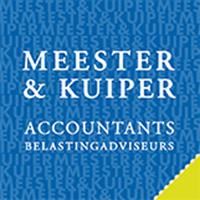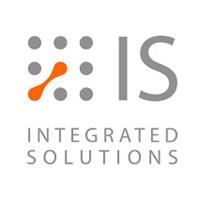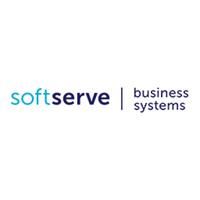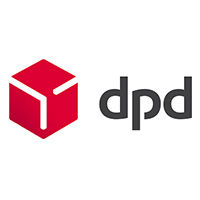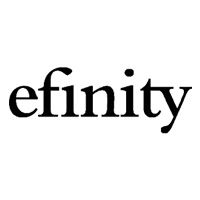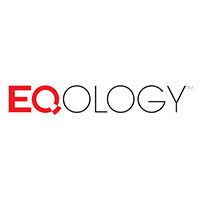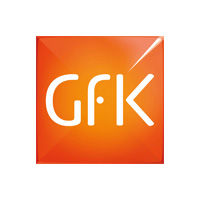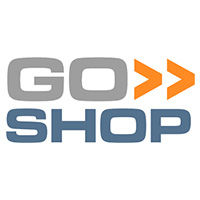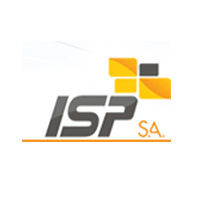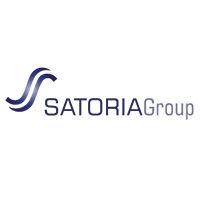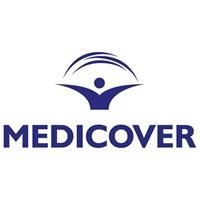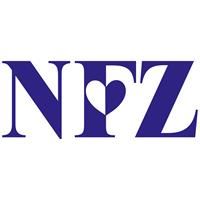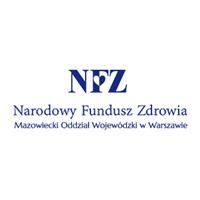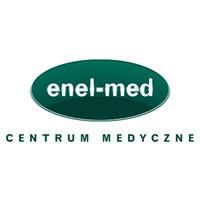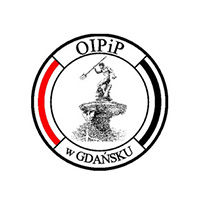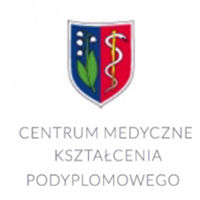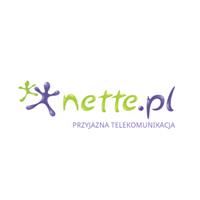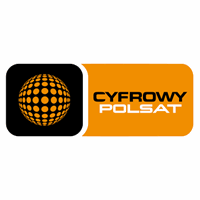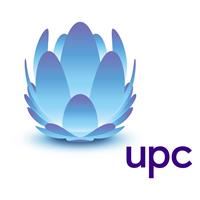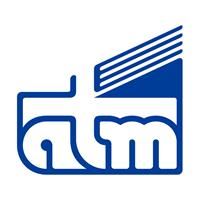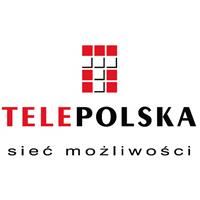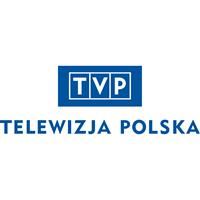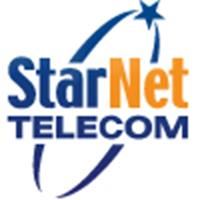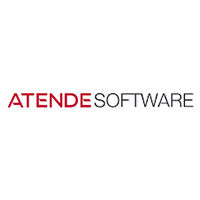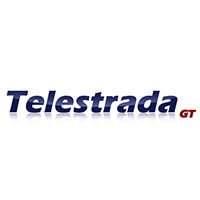 Public Administration & Non-Governamental Organizations
.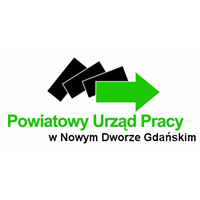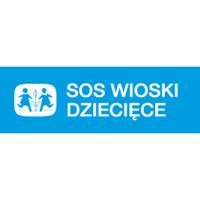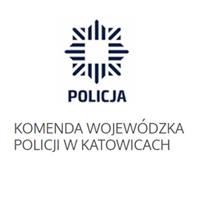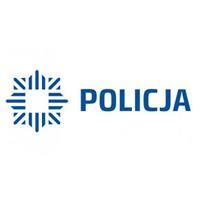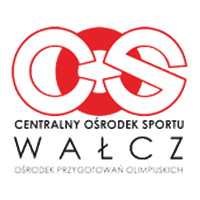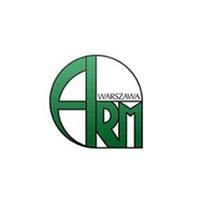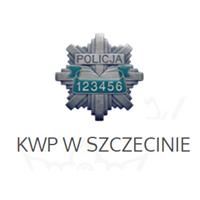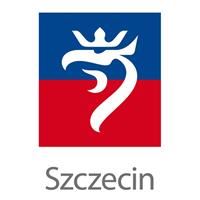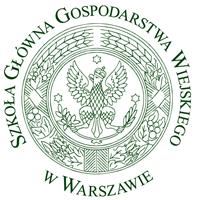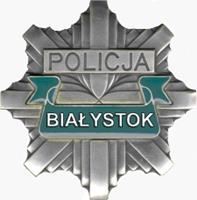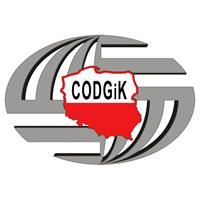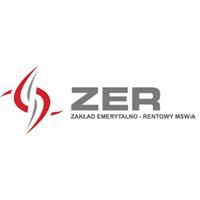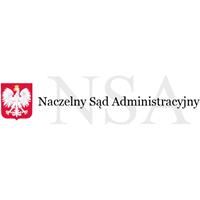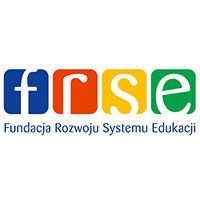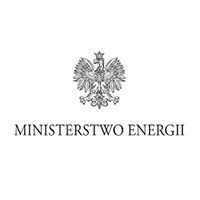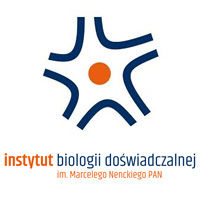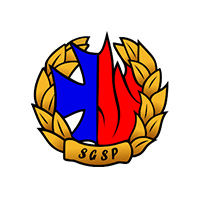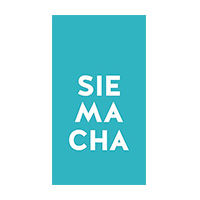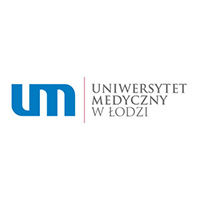 Join Our Customers
or Ask About u want to!
Use our contact form, or send message to:
sales@neformers.pl
We're proud that we can help you to design your success with network!
Blog, Webinars, Instructions. Stay in touch with 
NET

FORMERS!