Build your future on experience
.
NetFormers is a company with more than 9 years in business.
Our staff are highly specialized experts passionate about new technologies and ready to rise to everyday challenges.
For many years, we have been actively participating in advanced integration projects for the largest national and global companies and organizations.

Learn the foundations of our business
Our industry is a dynamically growing environment. In order to offer our services at the highest possible level, we have established strict principles underlying our business.
NetFormers is built by people full of passion for technology, who want to grow their competence and skills every day by taking up the most demanding projects. It is only thanks to the continuous development of our business that we are capable of providing comprehensive solutions tailored to the needs of our Clients.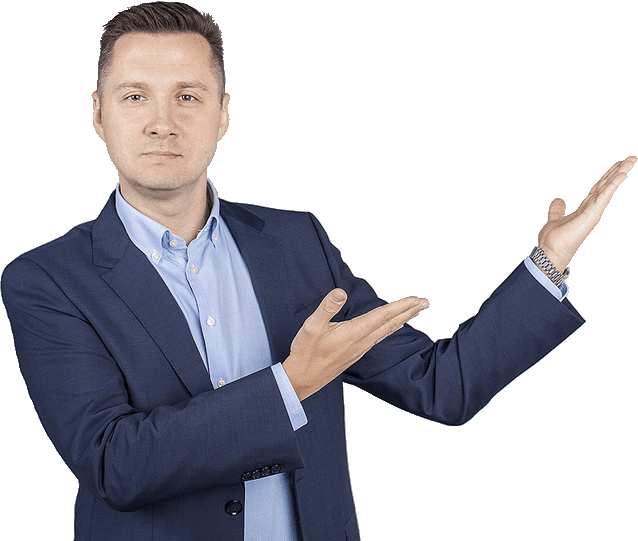 We transform our experience
into the best offer
for your company
We provide comprehensive services and solutions within design, deployment, maintenance, and protection of networks and business communication systems. Thanks to the long list of our business partners and the great competence of our specialists, we can cater to your needs on all levels. How can we help you?
Get to know NetFormers – your IT partner
.
Trust experience and knowledge – hire a professional IT partner. At the core of NetFormers' business lies the Kaizen concept, which leads us to constant improvement and growth so that we can render our services even more effectively.
They already has trusted us
.
We are proud to be able to work with the following companies, organizations, and institutions. Check who has trusted our experience, knowledge, and passion for new technologies.