Bezpłatne webinary i szkolenia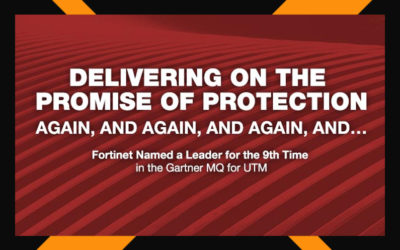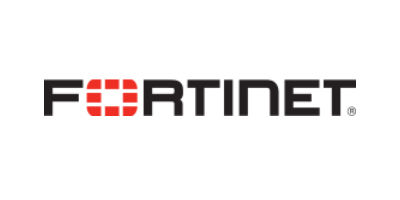 With fewer resources to secure networks, data, and users, SMBs and distributed enterprises make for appealing cyberattack targets. With Fortinet Unified Threat Management (UTM), SMB and remote office leaders can take control of their network security and focus on running their businesses.
Watch this webinar to learn how Fortinet:
Leads the UTM market
Offers an integrated wireless solution
Has a strategic partner network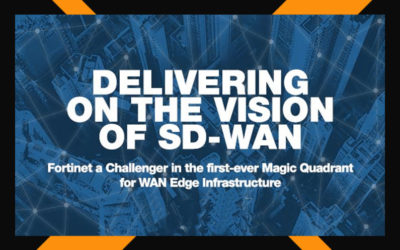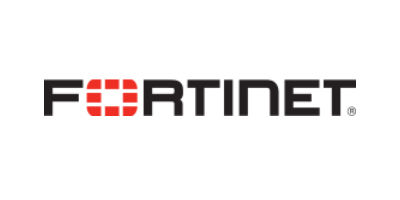 Digital transformation is changing the way enterprises approach WAN connectivity. Cloud adoption requires enterprises be more agile, flexible, and secure while balancing growing global access and traffic.
Fortinet SD-WAN offers best-of-breed security and SD-WAN, providing:
Direct cloud access
Reliable application performance
Industry-leading security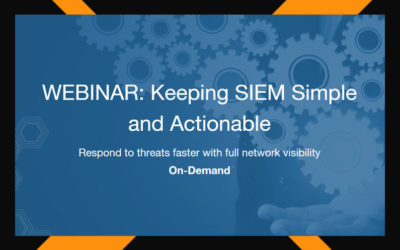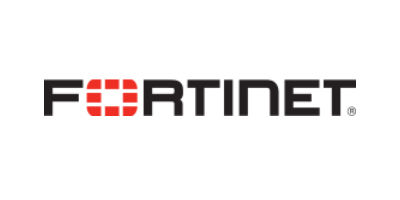 Security information and event management (SIEM) solutions can be extremely effective for managing security, performance, and compliance, but are often too complex to be used effectively.
Watch our webinar to see how FortiSIEM makes it easier to:
Enable full network visibility

Demonstrate compliance with automated reporting

Respond to incidents more quickly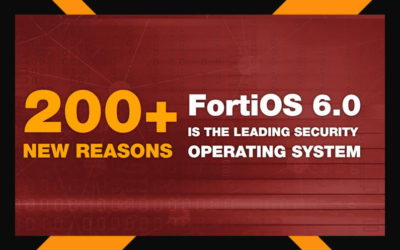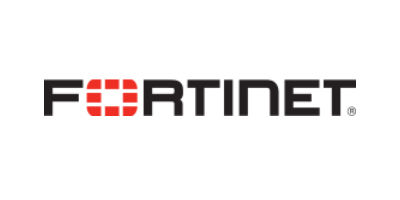 The security challenges facing organizations today can't be solved with traditional approaches. Digital transformation is creating an unending digital attack surface, point solutions are creating unprecedented complexity, and threats are constantly becoming more sophisticated.
Watch our webinar to learn how FortiOS, the most deployed network security operating system in the world, solves today's security challenges with broad coverage, massive integrations, and time-saving automation. Specifically, learn the details on revolutionary new features that deliver better protection in all areas of the network.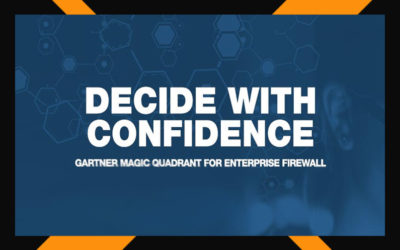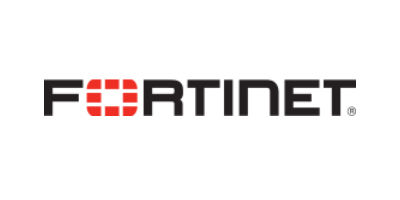 Watch our webinar to learn how Fortinet Enterprise Firewalls leverage FortiOS 6.0 to deliver a unique fabric-based architecture that lets you:
Achieve granular visibility into cloud applications, devices, and threats
Reduce resource requirements with one-click remediation, automated workflows, and immediate quarantine
Deploy expansive network use cases such as SD-WAN, secure web gateway, and internal segmentation firewall
Stop threats faster with integrated and automated advanced threat detection
Also, hear about the outcomes in the 2018 Gartner Magic Quadrant for Enterprise Network Firewalls.* Find out how Fortinet placed in the Magic Quadrant.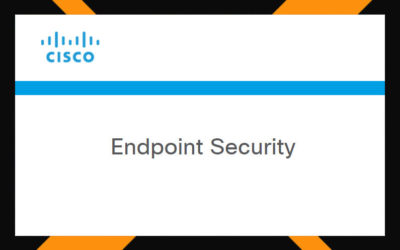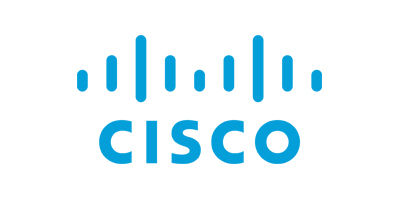 Improve endpoint security using top insights from incident responders.
In the constant cat and mouse game of cybersecurity, it is a fallacy to think that you will always be protected against all threats. The reality is you have to be prepared for a breach. To prepare effectively, you must first understand what's out there, the threats and the most recent breaches. Cisco's Incident Response team is on the frontlines everyday battling those threats for our customers. After responding to hundreds of incidents worldwide, they have discovered some tips that has been proven helpful. Join us for a discussion about the latest and most prevalent threats, followed by tips you can use to make sure you are prepared for the next cyberattack.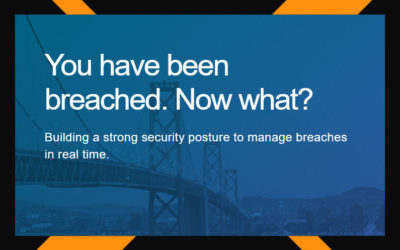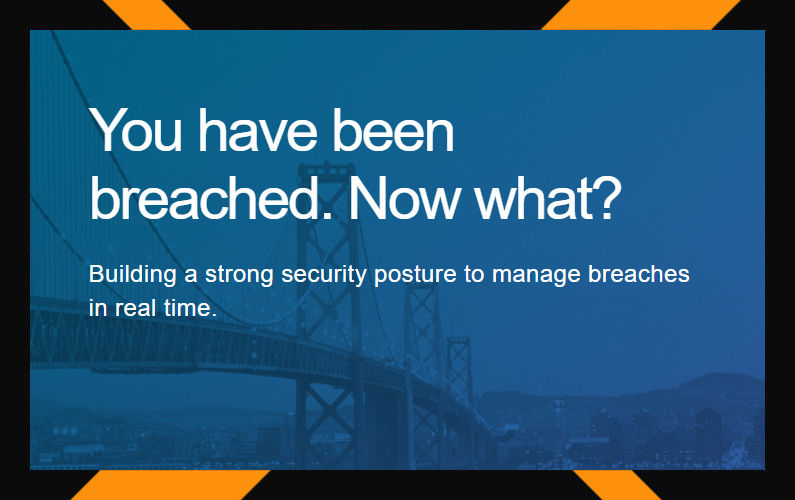 Date: 12/3/2019
Time:  12:00 (GMT+1)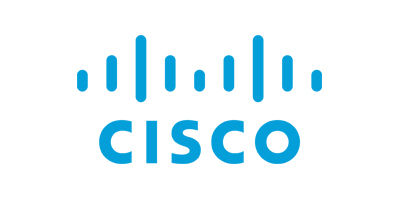 You are doing everything you can to avoid breaches. But what happens when a hacker manages to bypass your security? 
In this webinar we will show you how to build a strong security posture and a layered defence that will give you the ability to quickly respond to breaches.
We will cover: 
– The evolving threat landscape and why prevention-only strategies eventually fail 
 – How to build a strong first line of defence to reduce exposure to threats
 – Protect your last line of defence with retrospective security
 – A quick demo of how Cisco Umbrella and AMP for Endpoints work together to contain, detect and remediate threats in real time
 – An overview of how Incident Response Services can help you with the skills you need to manage a breach 
Register today to join this session with our Cloud Security Experts, Luke Hebditch and Phil Wood.
Zamów usługę
Poproś o wycenę
Zapytaj o co tylko chcesz
Skorzystaj z formularza lub napisz do Nas:
sales@neformers.pl
Z przyjemnością pomożemy Ci zaprojektować Twój sukces w sieci.
Blog, Webinaria, Szkolenia.

NET

FORMERS na bieżąco!