Bezpłatne webinary i szkolenia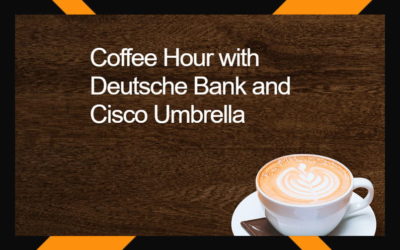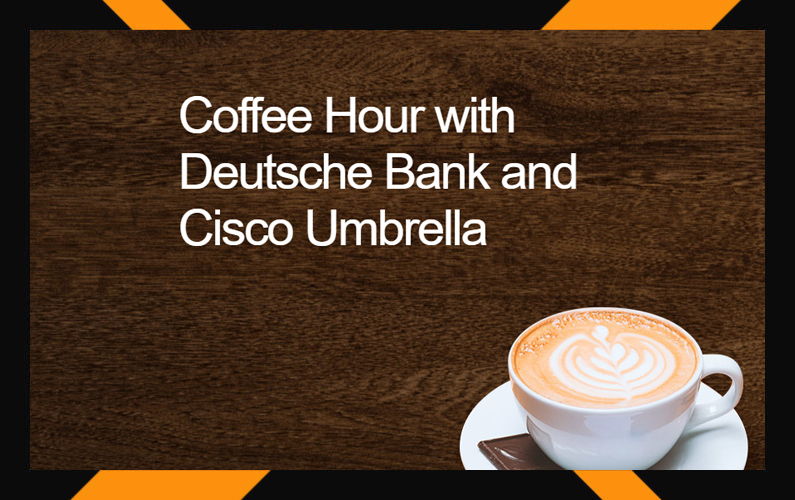 Date: 26/02/2019
Time:  15:00 (GMT+1)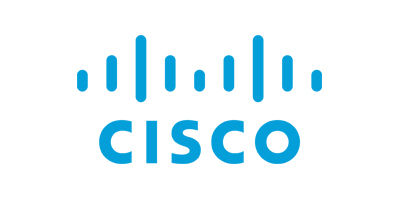 Grab a cup of coffee and join us on Tuesday, February 26th at 9:00 a.m. EST/ 2:00 p.m. GMT to hear Alan Meirzon, VP of Cyber Security Engineering at Deutsche Bank share his experience using Cisco Umbrella. Alan will discuss how his team uses Umbrella as the first line of defense against threats on the internet. He will share best practices and the outcomes his team has seen using DNS-layer security to protect users wherever they access the internet.
Join us live to hear security best practices and lessons learned from Alan, a security veteran.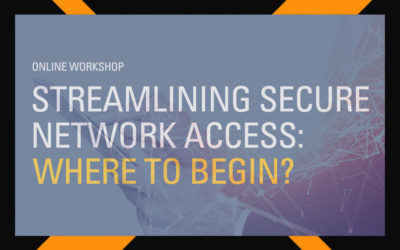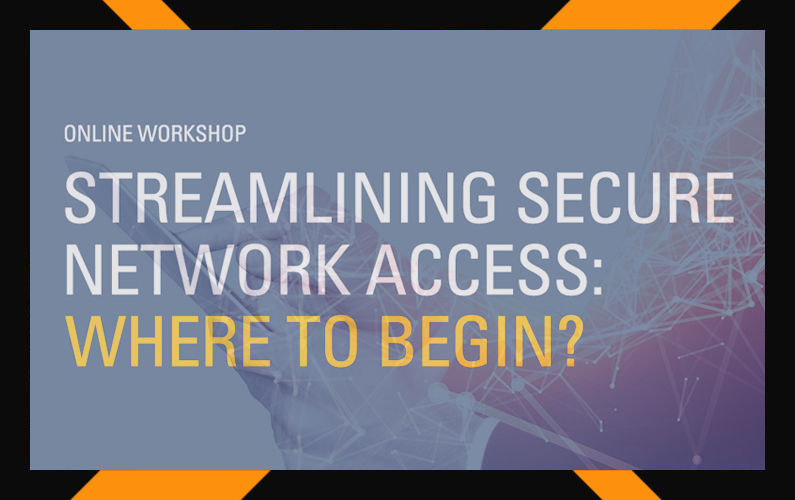 Date: 28/02/2019
Time:  12:00-12:45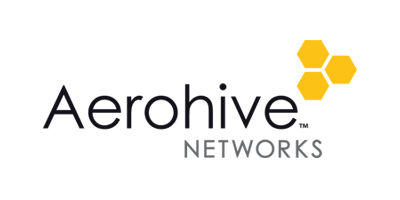 Join this online workshop and learn key principles for both streamlining and tightening network access across your wired and wireless networks. 
Onboarding, authentication and NAC can be daunting in terms of complexity – especially when trying to unite multi-vendor infrastructures and sites. But the right strategy will succeed in transforming your ongoing workflows. Review: 
Top tools you'll need to more easily handle all corporate, guest, BYOD and IoT device onboarding – and how to do it securely! 
The critical role of identity-based network access and best practices for granular access policies  
Shortcomings of traditional NAC vs. more comprehensive secure access management approaches 
Points to consider for simplifying implementation and ensuring success!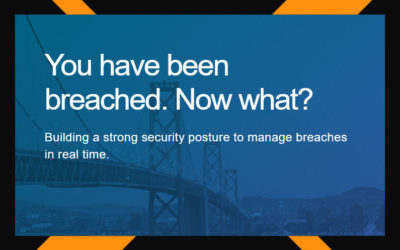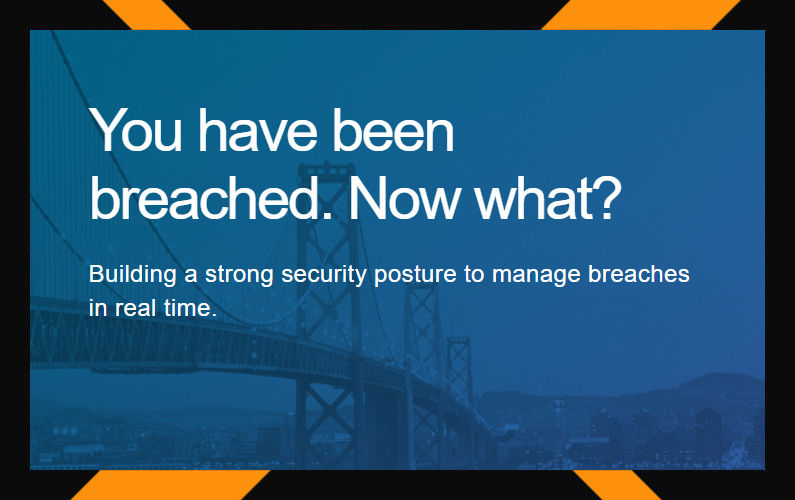 Date: 12/3/2019
Time:  12:00 (GMT+1)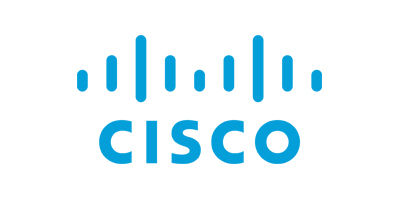 You are doing everything you can to avoid breaches. But what happens when a hacker manages to bypass your security? 
In this webinar we will show you how to build a strong security posture and a layered defence that will give you the ability to quickly respond to breaches.
We will cover: 
– The evolving threat landscape and why prevention-only strategies eventually fail 
 – How to build a strong first line of defence to reduce exposure to threats
 – Protect your last line of defence with retrospective security
 – A quick demo of how Cisco Umbrella and AMP for Endpoints work together to contain, detect and remediate threats in real time
 – An overview of how Incident Response Services can help you with the skills you need to manage a breach 
Register today to join this session with our Cloud Security Experts, Luke Hebditch and Phil Wood.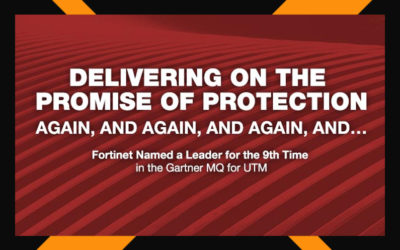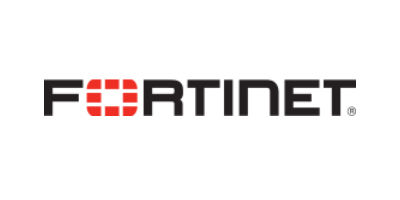 With fewer resources to secure networks, data, and users, SMBs and distributed enterprises make for appealing cyberattack targets. With Fortinet Unified Threat Management (UTM), SMB and remote office leaders can take control of their network security and focus on running their businesses.
Watch this webinar to learn how Fortinet:
Leads the UTM market
Offers an integrated wireless solution
Has a strategic partner network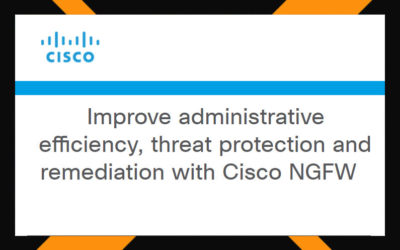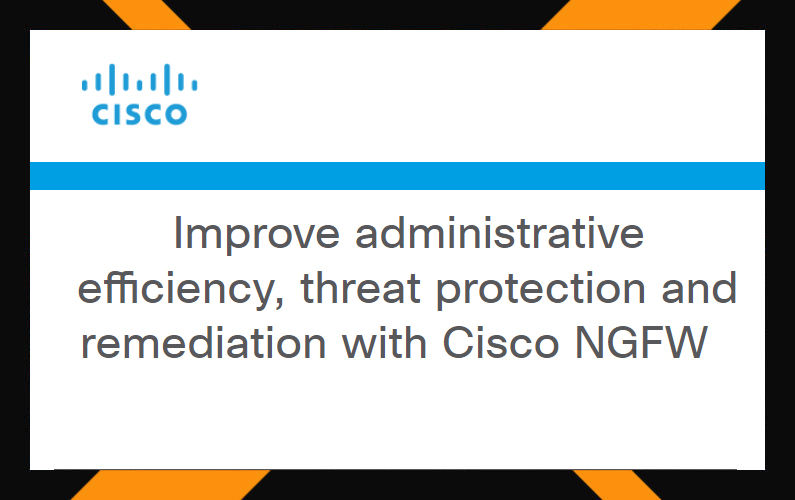 Date: 31/01/2019
Time:  10 AM PT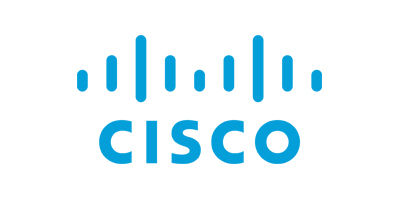 Attend and learn how Cisco's latest offering in NGFWs can help you drive down operational cost, improve your agility and ensure availability with ground breaking Multi-Instance technology. Based on the improved management and deployment platforms, the attendees will learn how detailed visibility and threat protection helps our customers understand their overall threat landscape across the entire Kill-Chain with Cisco's Threat Response.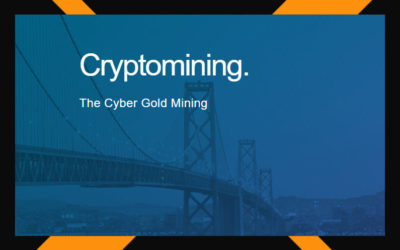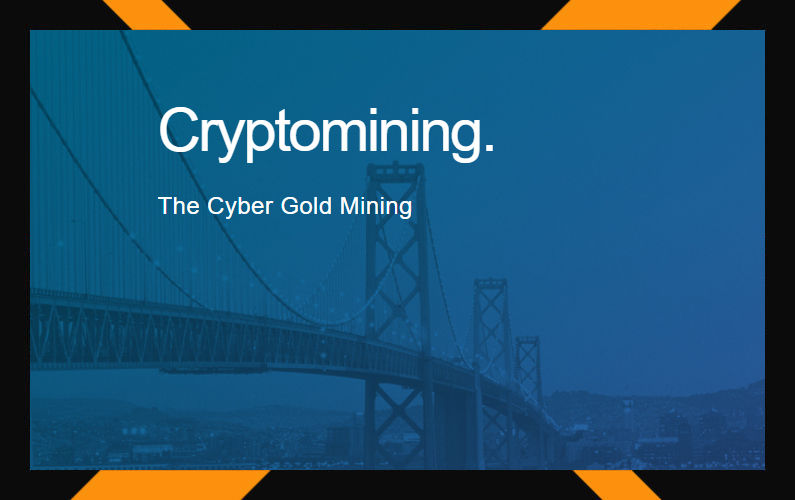 Date: 5/2/2019
Time:  12:00 (GMT+1)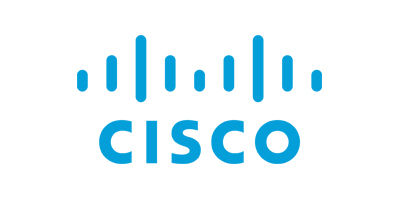 Cryptomining is on a steady rise. Its the new age theft that uses one's computer resource and computation power without their knowledge. 
Join this session with our Threat Researching Expert Shyam Sundar as he discusses:
What is cryptocurrency?

Cryptomining act and cryptojacking.

Cryptomining malwares like Digmine  and miners making use of online multiplayer games

How a movie subtitle file can act as a cryptominer while you are enjoying your movies

Ecosystem of a cryptomining malware

Cryptomining category in Umbrella and how we block cryptomining attacks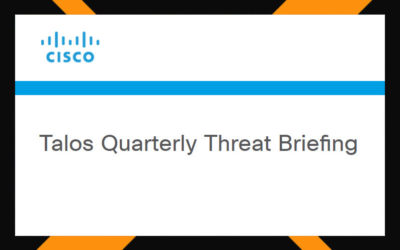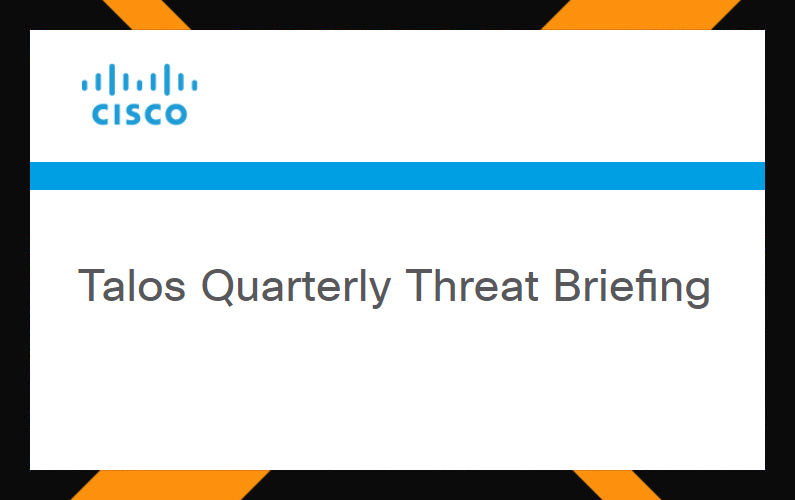 Date: 7/02/2019
Time:  10 AM PT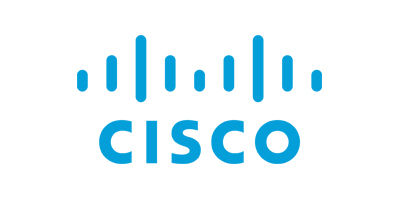 Live Threat Intelligence Readout and Q&A
After analyzing 1.5 million malware samples daily, the threat researchers at Talos knows a thing or two about threat intelligence. Join us for a security threat briefing to learn about what our threat researchers consider to be the most notable threats and attack strategies of the past season. 
Past topics have included:
Internet of Things, Phishing, ransomware, DNS exfiltration, and more. To find out the latest on what this webinar will include, check out our Twitter feeds at @CiscoSecurity and @TalosSecurity (the presenter will only select the most recent and important topics to share) 
About the Presenter:
Joe Marshall is an Industrial Control Systems Security Research Manager at Talos. He specializes in Industrial Control Systems, Internet of Things, and all things critical infrastructure.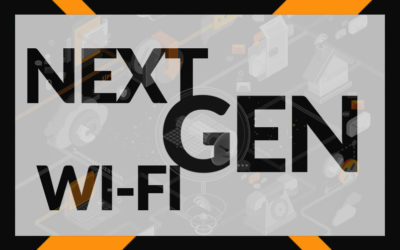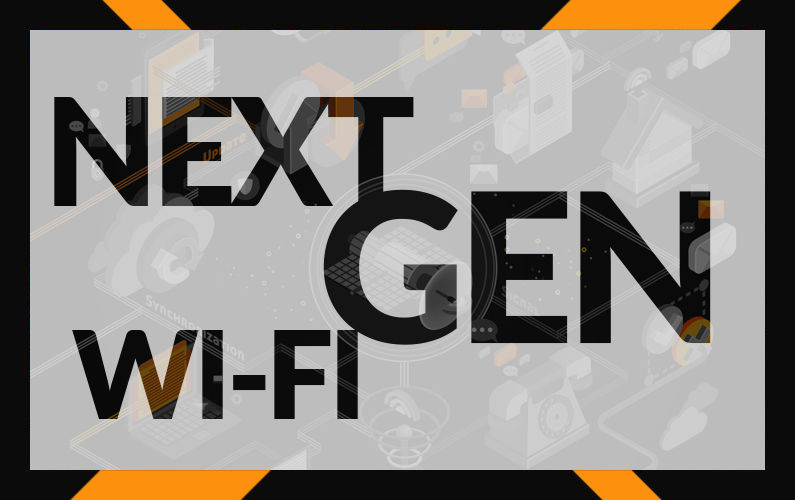 Date: 20/02/2019
Time:  09:30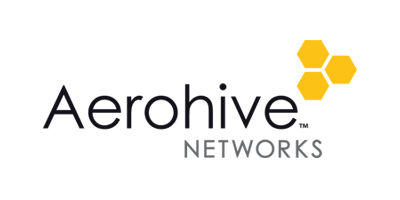 Wkrocz w nową generację sieci Wi-Fi! Interaktywne warsztaty techniczne Aerohive Networks
ZAPNIJ PASY, ODPAL SILNIK I GAZ DO DECHY… wybierz się z nami na ostrą jazdę testową z najnowszą technologią sieci bezprzewodowych i dołącz do naszych praktycznych warsztatów technicznych z konfiguracji sieci bezprzewodowych.
Poznaj zasady działania i projektowania bezpiecznych bezprzewodowych sieci nowej generacji. Samodzielnie skonfiguruj sieć na swoim własnym urządzeniu firmy Aerohive Networks, które od nas otrzymasz!
Zamów usługę
Poproś o wycenę
Zapytaj o co tylko chcesz
Skorzystaj z formularza lub napisz do Nas:
sales@neformers.pl
Z przyjemnością pomożemy Ci zaprojektować Twój sukces w sieci.
Blog, Webinaria, Szkolenia.

NET

FORMERS na bieżąco!